Easy & Affordable
Fast & Efficient Restaurant Onboarding & Payroll
We believe small businesses deserve modern HR technology with simple solutions— that's why we built Symply. Packed with over 20 years of HR & payroll experience, our software delivers access to the same efficiencies and expert knowledge typically reserved for large chains in the industry.
With Symply, you can manage the entire employee lifecycle more quickly and cost efficiently than ever.
✔Self-service employee onboarding
✔On-demand reporting
✔Easy payroll processing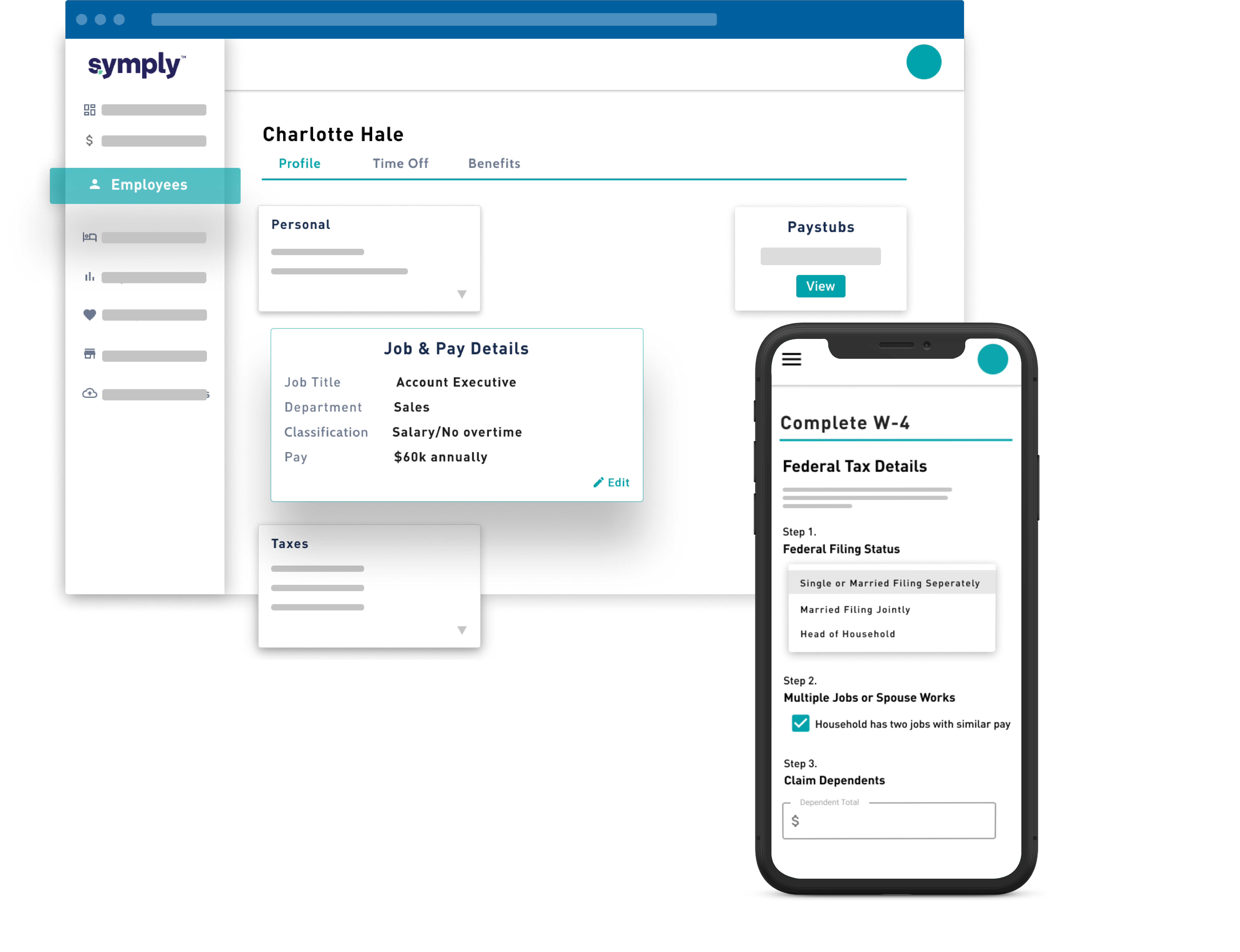 Our Features
Why Choose Symply?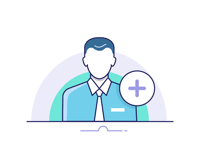 Onboard New Hires in Minutes
Our self-service onboarding gets your employees through the door and on the floor fast. With digital forms and bank verification, your new hires show up for the first day with direct deposit, W-4, and I-9 forms ready to go.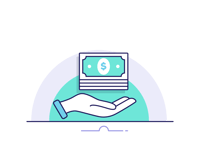 Run Payroll in Just a Few Clicks
Turn your business into a well-oiled machine with software so simple anyone can run payroll in just a few clicks—no prior experience necessary.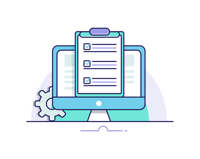 Standardize Processes & Information
Whether you are an independent owner or a multi-unit franchisee, standardization is essential for success in this industry. Now is the time to streamline back-office processes the same way you do customer facing operations.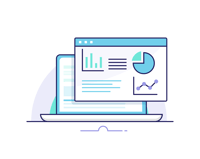 Access Reports On-Demand
Stay in control of your labor costs with detailed reports available at your fingertips. No more relying on others for your company's data.
Services
Straightforward Pricing. No Contract.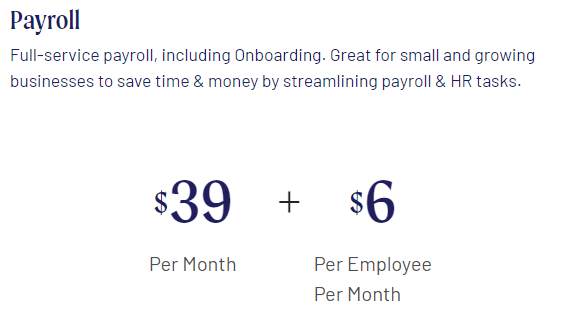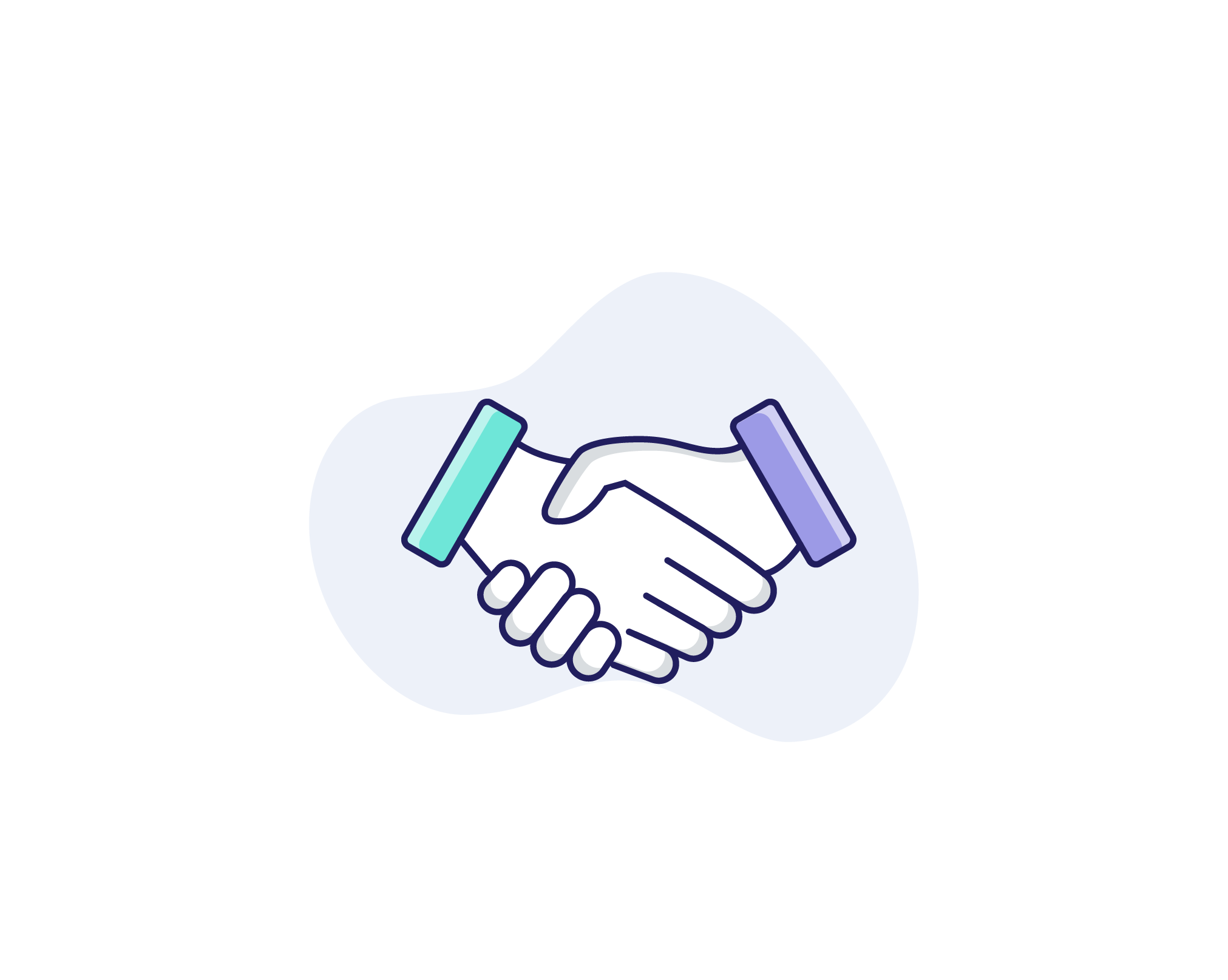 Additional Support
Don't want to worry about payroll and database management? By adding this package onto your Symply Pro plan, we'll handle those for you, and all you have to do is send us your payroll via phone or email.
$40 per month + $1.50 per employee per month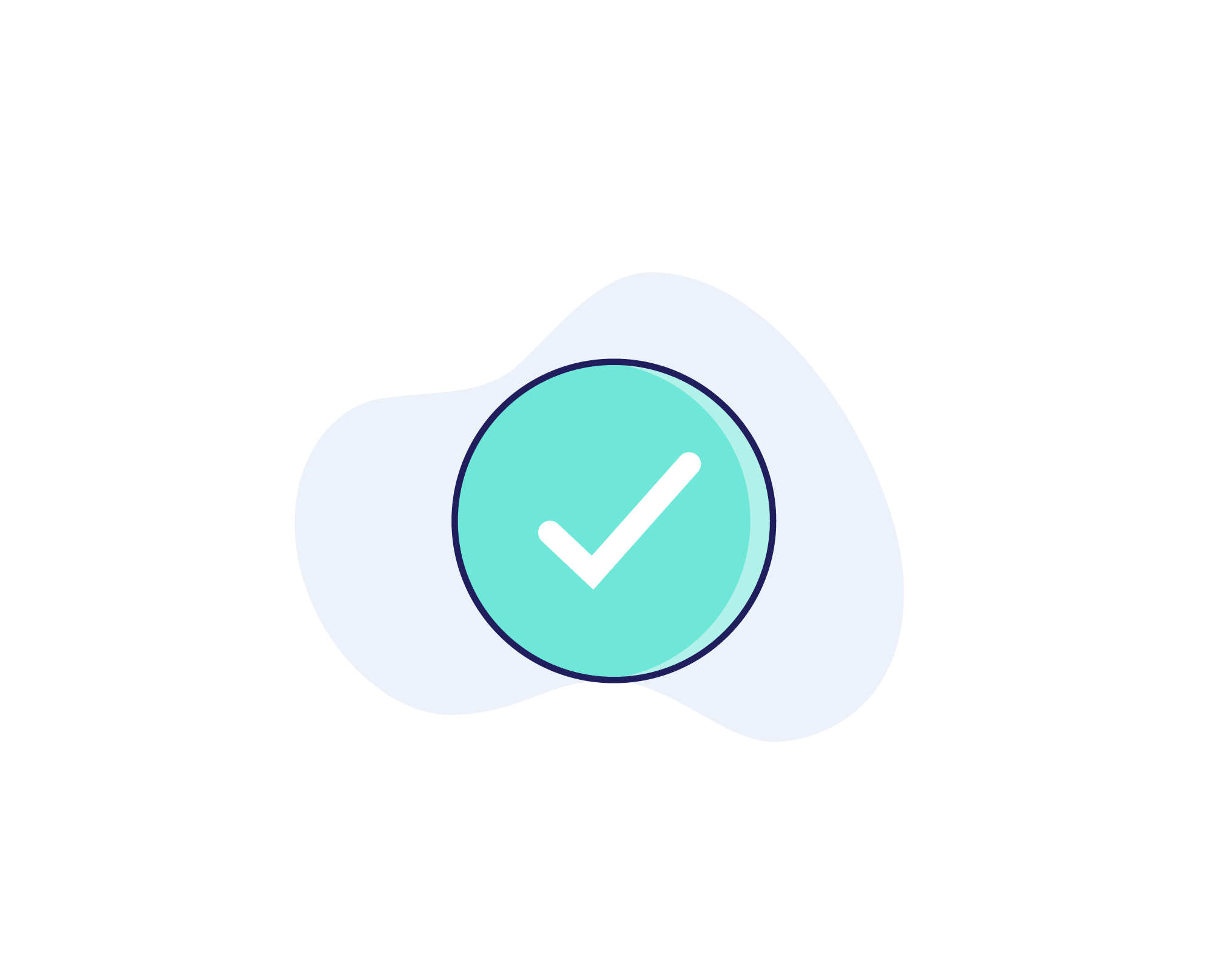 Labor Law Posters
Receive new labor law posters each year, along with any updates as they come out. If you have multiple locations or complex compliance considerations, this add-on can save your small business valuable time and money.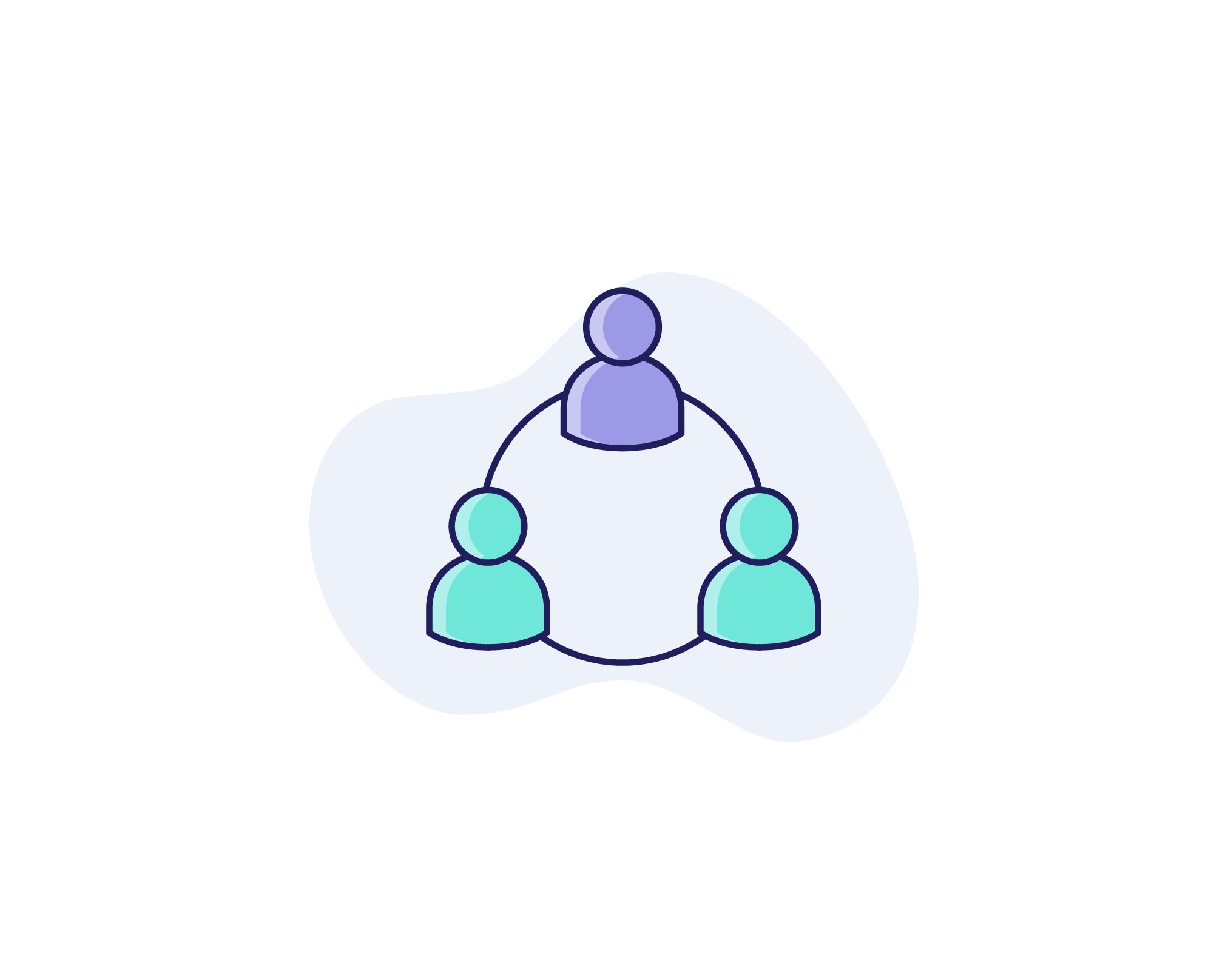 HR On Demand
Looking for extra support to maintain compliance and manage your workforce? With HR on Demand, you get professional HR guidance and unlimited on-demand expertise, templates and insights from our team of HR experts.
"Symply is a great payroll company - it's easier than other payroll services, and the team is very helpful. I like that I can easily print out reports." Deanna P. - Krofft Pictures
"The program is SO easy to use and everything has been going well with Symply!" Jodi R. - Law Office of Shelly Jean John
"As a small business owner it's important to have good value for our dollars, individuals that are professional and have a high standard and do quality work. Everyone knows it takes years to grow a business so I truly appreciate when I can get help and if it's necessary to hold my hand they are more than willing to do just that. Many thanks to the Symply Team because of your efforts that part of the business runs smoothly because of your day to day commitment to the companies you serve. I feel like Symply is a valuable part of my team." Anita Stone
"Always an easy experience. Will never switch payroll companies." John B. - Yellow Basket Burgers
"Completely satisfied with the payroll program. Our rep, Mariella, is so helpful and friendly! Thank you!!!" Monique G. - Unforgettable Foundation
Ready to Get Started?
See How Symply Can Elevate Your Restaurant