Paperless employee onboarding at no cost
Skip the paperwork and create a repeatable process with self-service employee onboarding. Sign up for free so your new hires can hit the ground running on their first day.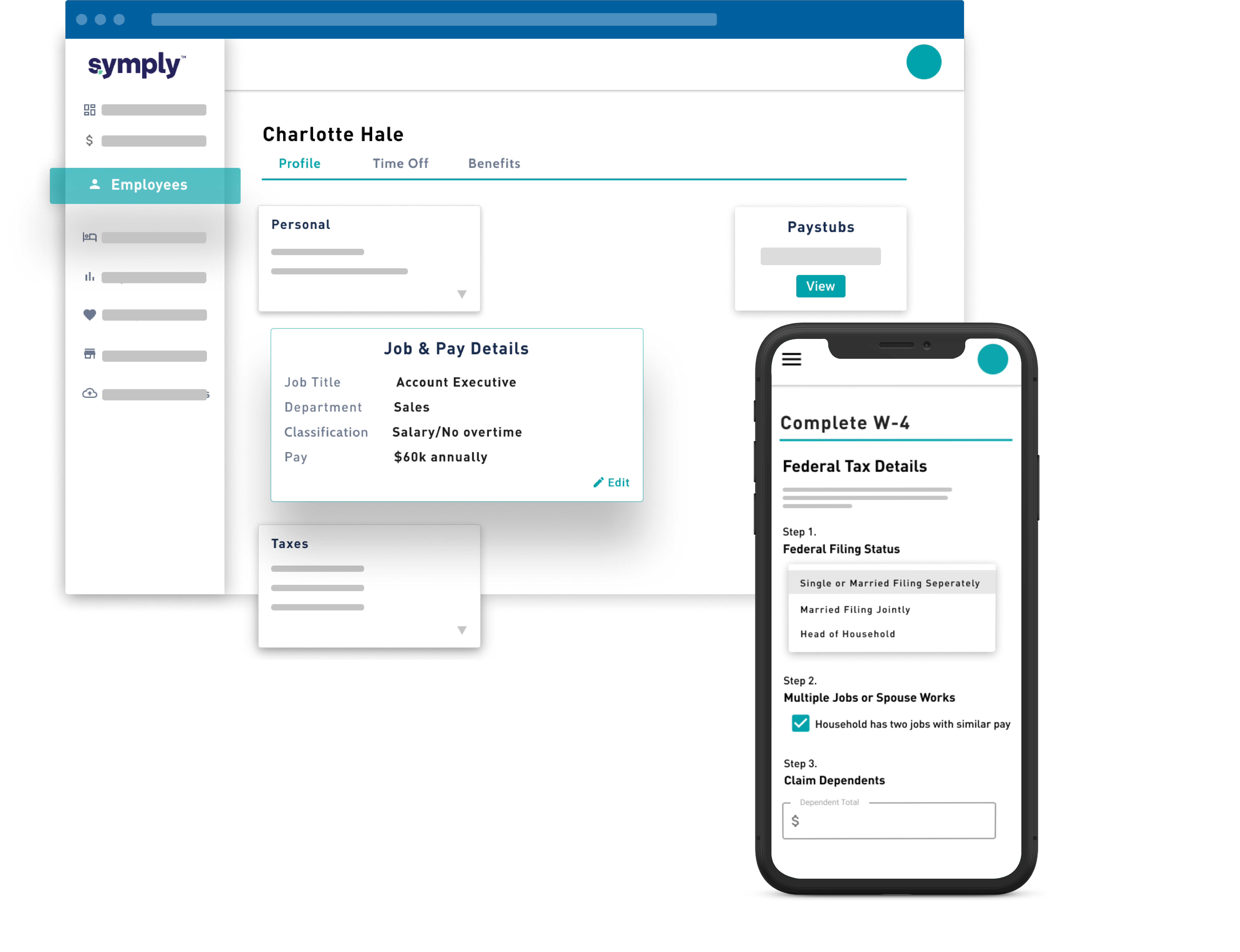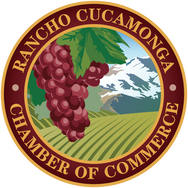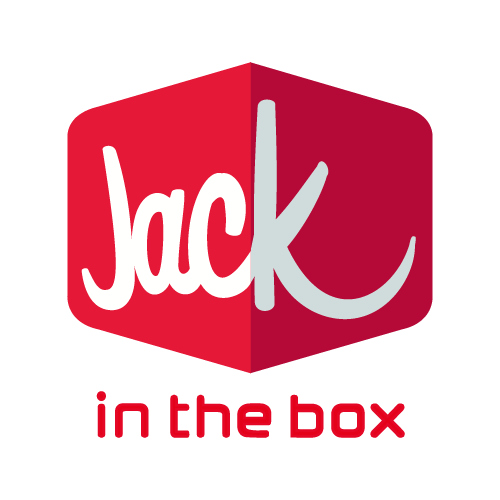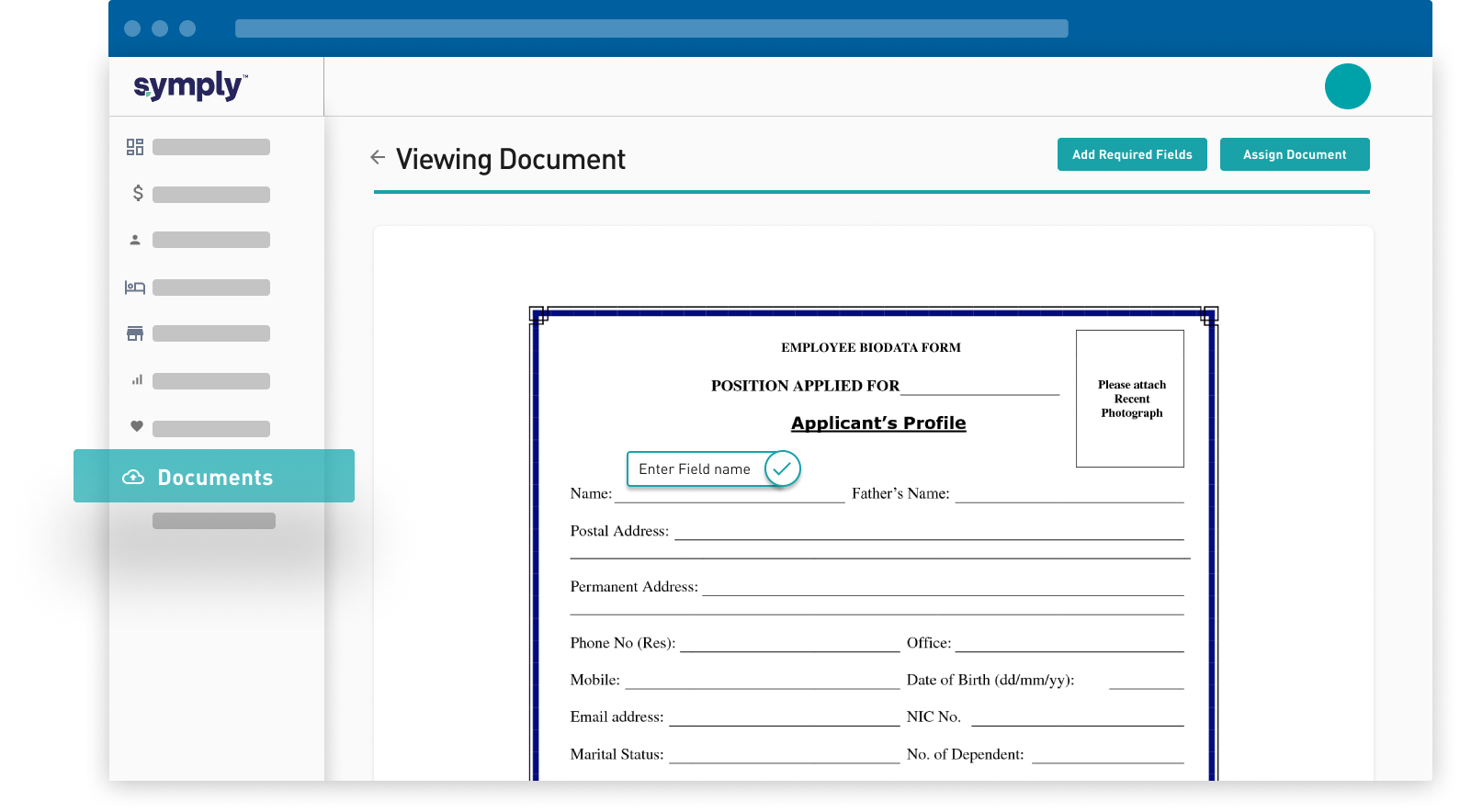 Custom Documents
Bring your entire onboarding process online by turning your custom forms like handbooks & contracts into digital documents. With the custom document builder, you can upload documents, add fields, and request signatures.
Employee Self-Service
Employee self-service takes the work off of your hands. All you have to do is enter your new hire's name and email address and let them take care of the rest. They will get an invitation to complete their personal details, set up direct deposit, and fill out digital employment forms.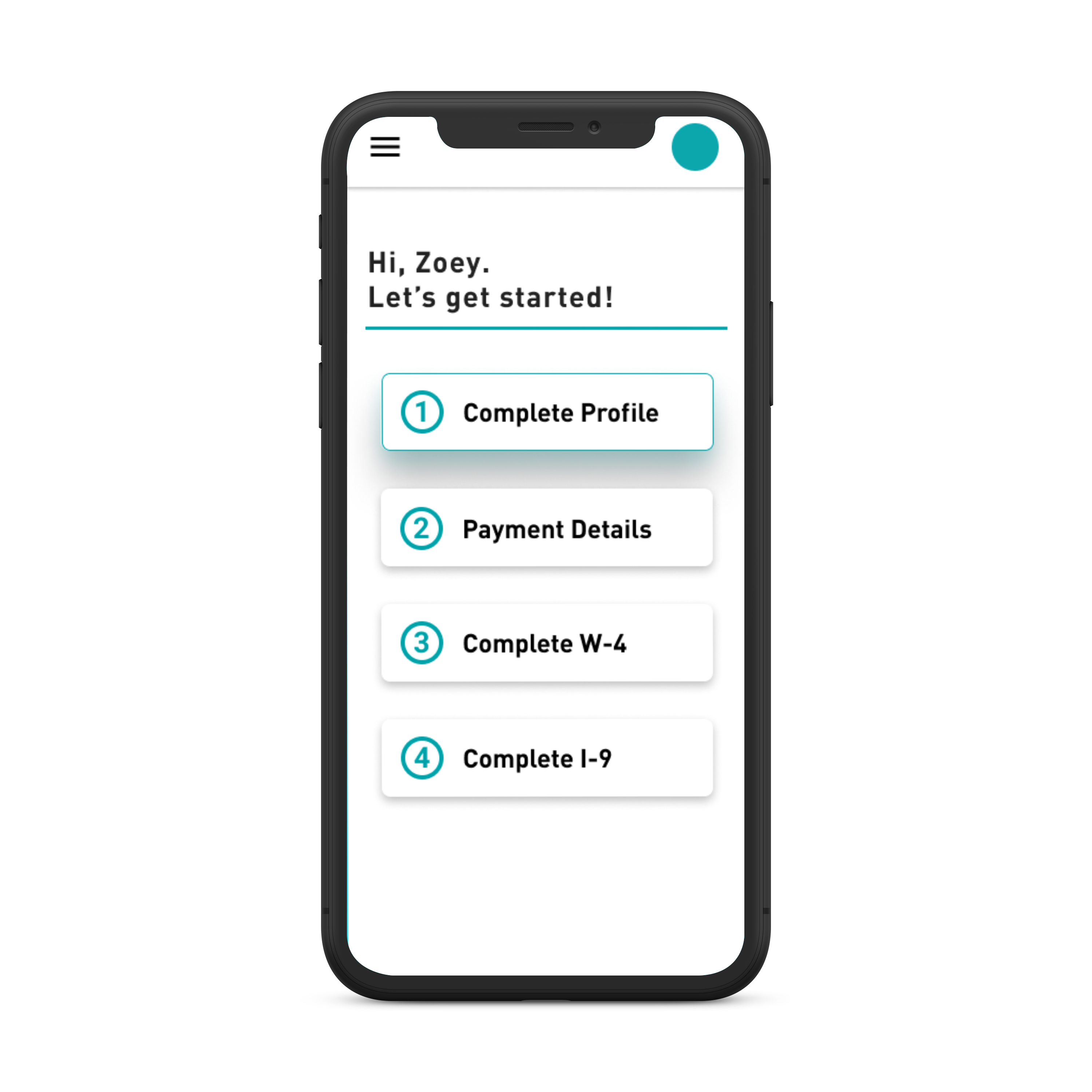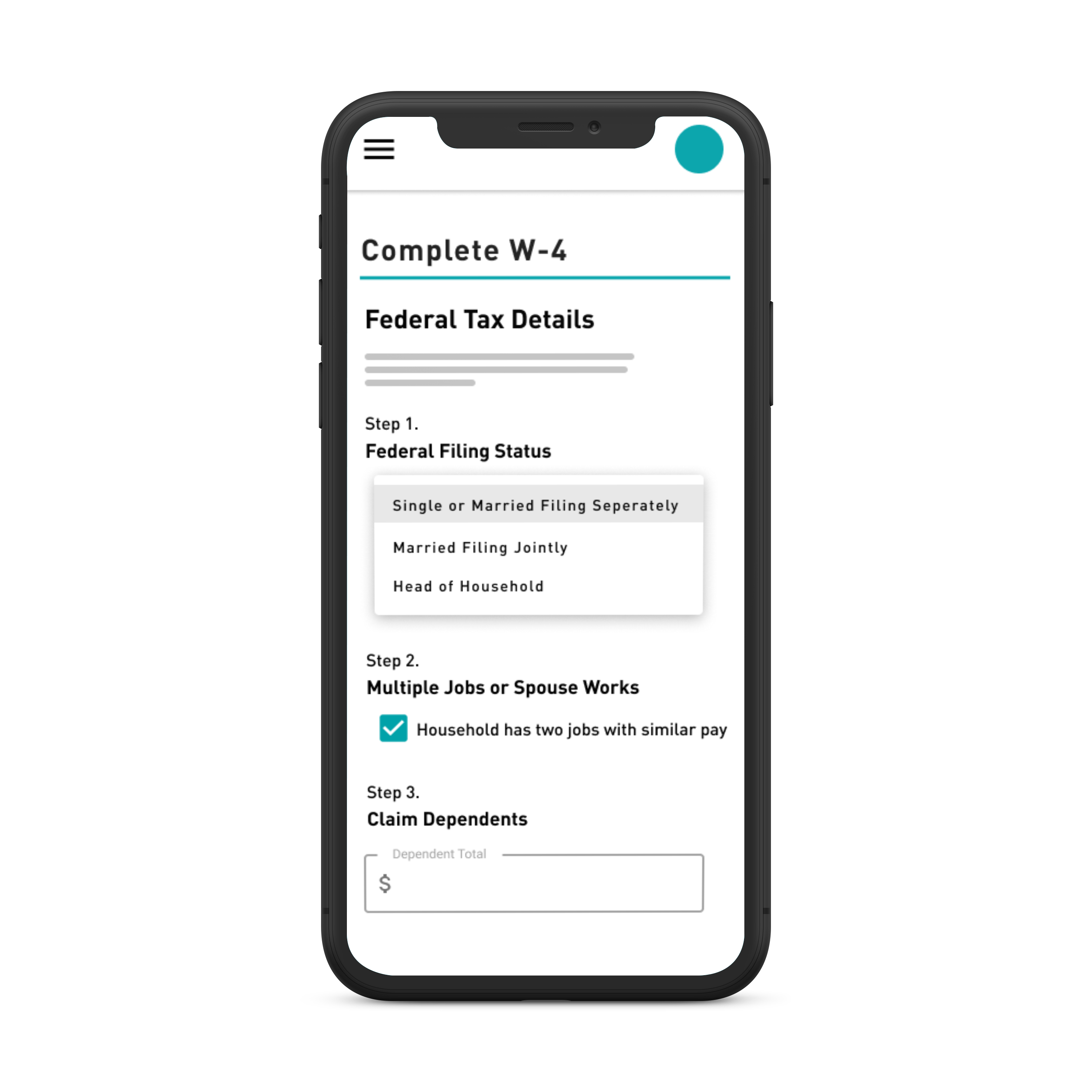 E-Signatures
Assign and collect signatures on important employment documents like W4s and I9s without ever lifting a pen. Digital forms and signatures are stored in your Symply account so you can access them anywhere from any device.
Portable Data
Easily download your new hire's information and transfer the data to wherever you need it. You can import payment details to your payroll system or send them off to the person who runs your payroll.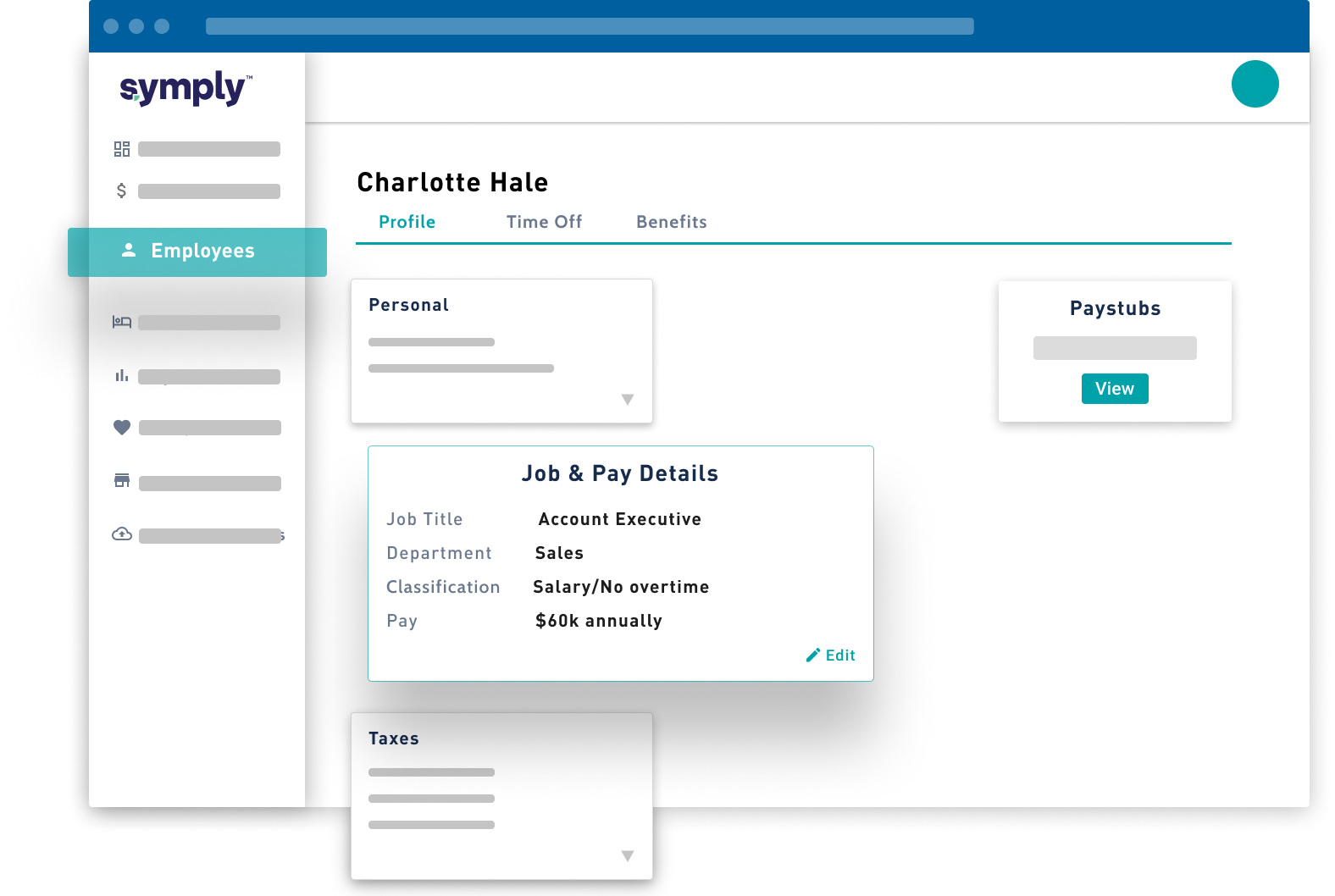 "The program is SO easy to use and everything has been going well with Symply!" Jodi R. - Law Office of Shelly Jean John
"Support team is very knowledgable and most importantly, patient." David N. - Burns Stainless
"Symply is a great payroll company - it's easier than other payroll services, and the team is very helpful. I like that I can easily print out reports." Deanna P. - Krofft Pictures
"Always an easy experience. Will never switch payroll companies." John B. - Yellow Basket Burgers
"The issue was resolved within minutes!" Flora D. - Rancho Cucamonga Chamber of Commerce